Camp TUC (Truth, Understanding & Caring) 2023, which ran from July 4-7, focused on learning to work together to make the world a better place, as well as understanding the many ways light affects the world. God's message of inclusivity and love for all were highlighted in the many fun activities the children enjoyed, including science experiments and baking.
Thank you to all of our staff, volunteers and families who participated in this wonderful program!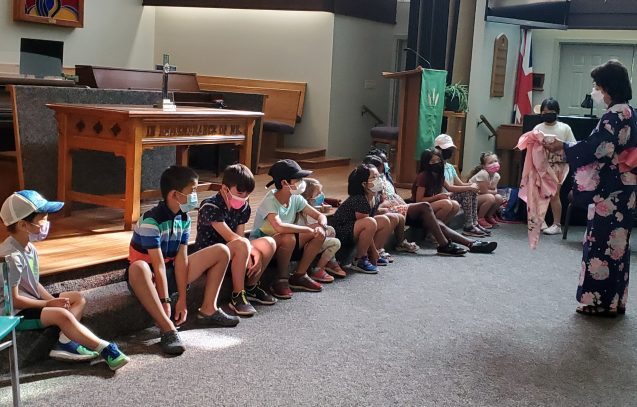 Camp TUC 2022 focused on learning about different countries, their heritage and traditions. We explored different customs & foods from various cultures and shared knowledge of each other's cultural backgrounds using various activities, games and crafts.
Sunday School lessons are designed to follow the weekly message of worship service. We work to share the message that we are all God's children and that God truly loves everyone. Each week we have fun learning lessons through various activities including arts & crafts, music & videos, outdoor play & more! We offer different teachings to accommodate a wide age range of children.
Contact: [email protected] and sign-up to receive our Trinity Happenings email for further details.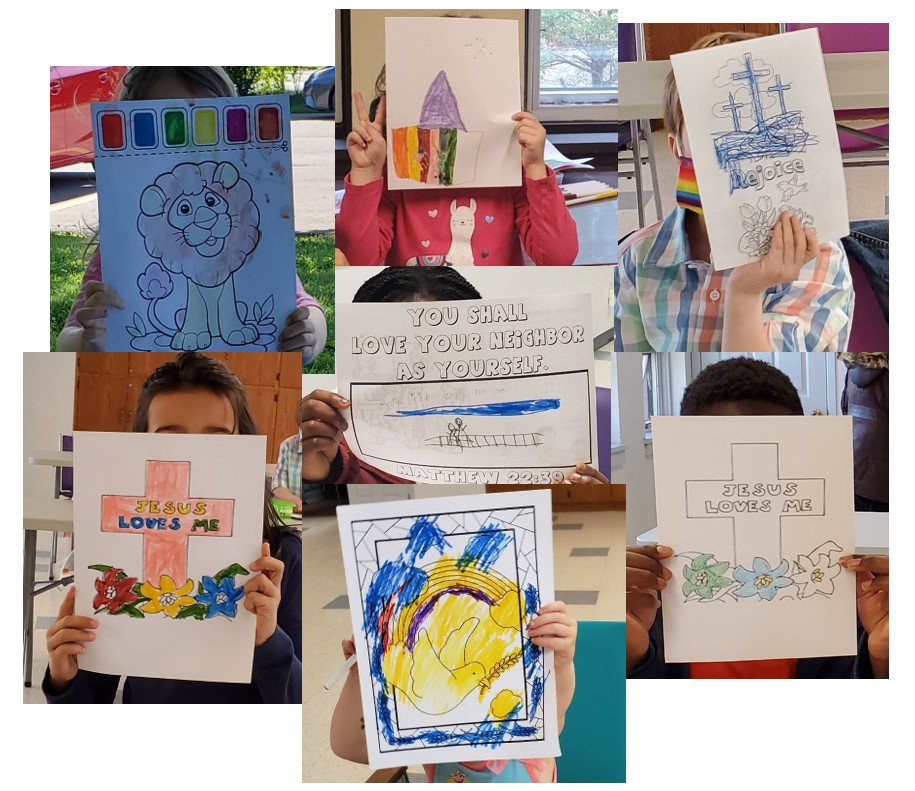 One of the many ways children can connect with creation is through working on the children's garden. Together we help things grow.