Minister
Rev. Scott Beckett
Rev. Scott came to Trinity in 2019, and can be found leading worship on Sundays and working on different projects contributing to faith and fellowship life at Trinity. Coming from a long line of United Church organists, he grew up with an appreciation for music, service, and faith. His educational background is in history and creative writing, and these feature in his approach to christian education, prayer, and preaching.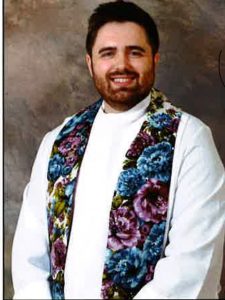 Email: [email protected]
Abigail Ramirez
Abigail has been the Children/Youth Ministry Developer at Trinity since May of 2016. A graduate of the Social Service Worker Program at Sheridan College, she also has a background in the visual arts and music. Her experience with children and youth comes from numerous volunteer and hired positions across southern Ontario, in addition to being a parent. Having grown up actively involved in various church communities, she values the inclusivity of the United Church. She welcomes all parents and children to take part in the continuing development of programs that are offered at Trinity United Church.
Office Administrator
Sheila Graham
Sheila was born and raised in Oakville, raising three children and developing her admin expertise. She started working at Trinity in 2011, and is an essential part of the staff team and the larger community.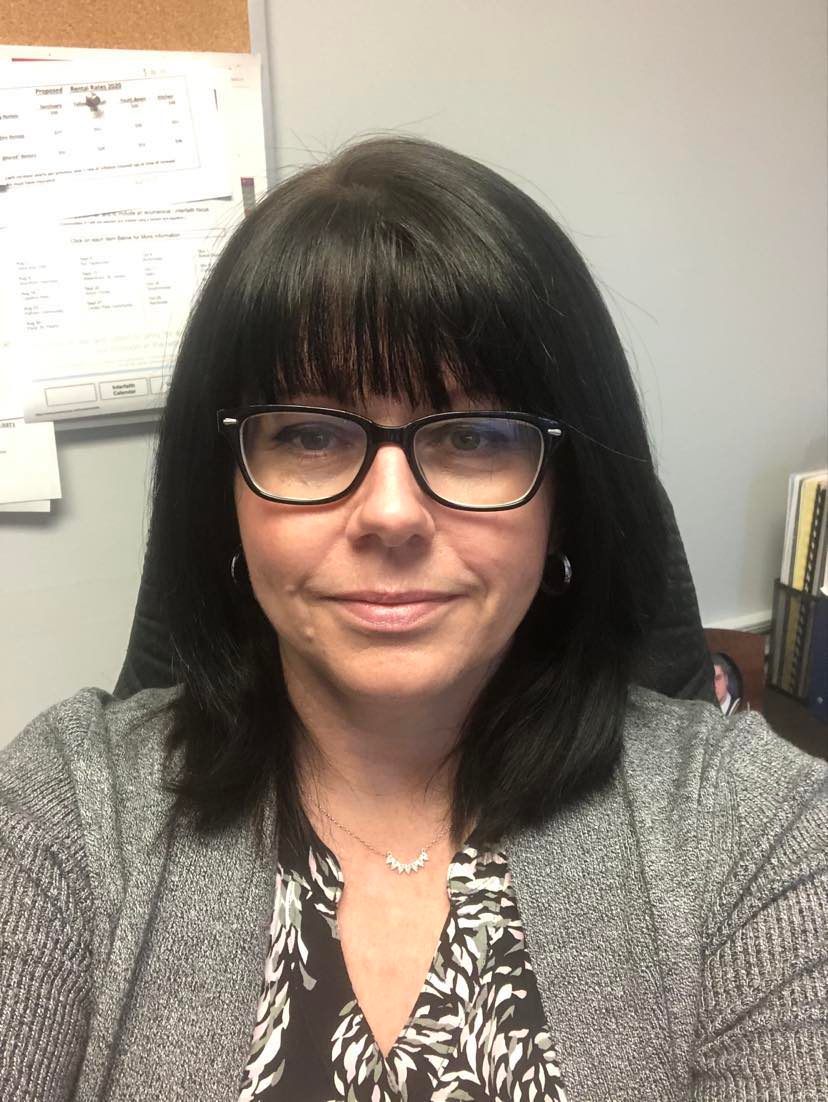 Email: [email protected]
Music Director
Carole Falconer
Carole joined Trinity with her husband Lew and three daughters in 1975. She officially became Choir Director in 1989. You can hear Carole providing wonderful music in worship and hear the choir she has nurtured.